Service Spotlight: Presentation Boards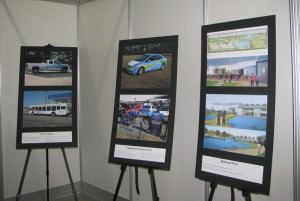 Presentation boards enable you to clearly exhibit important information, such as directional signage, event information or project details. With our graphics technology, DCX experts are able to produce custom presentation boards to meet your business or personal needs.
Though presentation boards share a similar look and qualities with Rigid Displays, presentation boards are created for one-time use and made of low-cost foam board. Popular presentation board applications include litigation and courtroom signage, directional signage, trade show displays, event signage, school presentations and business meetings.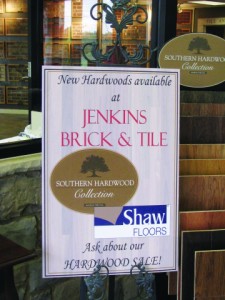 Because the quality of the presentation boards can be customized to meet your needs, we offer custom pricing options in addition to our usual three categories (economy, standard and premium). Typically, there are three ways to approach creating presentation boards. The first (and most cost-effective) method is simply direct printing the graphic to a 3/16-inch foam board. To increase the quality of the product, we can apply an over-laminate once the graphic is mounted to the foam board. For the highest-quality presentation board, our DCX experts print a higher quality graphic on smooth paper, mount it to the foam board, and apply laminate to both sides of the foam board. Each approach improves the performance of the product, increases its value and provides a higher-quality look. However, depending on the type of printed ink or media, we may recommend applying an over-laminate.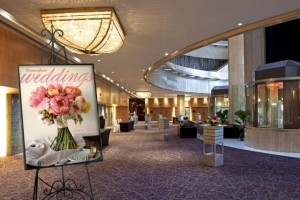 With our extensive color solutions and custom options, we're confident we can produce attractive, attention-grabbing presentation boards to suit your needs. Need help with graphic design? We can do that too! Give us a call today! Check out photos of some of our finished presentation boards here.
Birmingham: 800-292-3806 • 205-252-8505 | Montgomery: 800-463-5610 • 334-263-0529