Project Spotlight: Southside Apartment Company Signage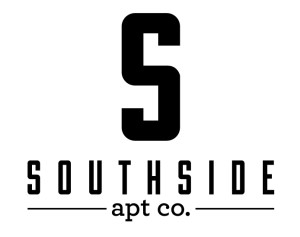 Southside Apartment Company owns and operates some of the most eclectic and historic properties around Birmingham, Southside and the Highland area. Many of their properties are located near some of the area's most popular attractions and parks, such as Regions Park, McWane Center, The Alabama Theatre, plus many of the city's best restaurants.
While they take pride in maintaining their properties to the highest standard, we make it our responsibility to provide them with durable, and appealing outdoor signage to align with those standards. We've worked with them for a few years on their various signage needs, and recently our Account Executive Todd Whisenhunt suited them up with some window graphics for their new office location, along with signs for several newly acquired properties.
Take a look at how we have helped them over the years: Window Graphics / Outdoor Signage.